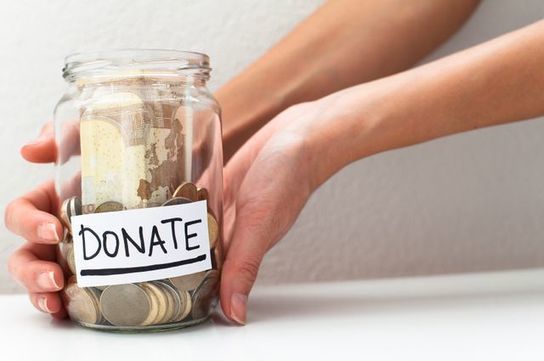 It's an age-old quandary: Are we born "noble savages" whose best intentions are corrupted by civilization, as the 18th century Swiss philosopher Jean-Jacques Rousseau contended? Or are we fundamentally selfish brutes who need civilization to rein in our base impulses, as the 17th century English philosopher Thomas Hobbes argued?
After exploring the areas of the brain that fuel our empathetic impulses — and temporarily disabling other regions that oppose those impulses — two UCLA neuroscientists are coming down on the optimistic side of human nature…
The findings, reported in two recent studies, also point to a possible way to make people behave in less selfish and more altruistic ways, said senior author Marco Iacoboni, a UCLA psychiatry professor.