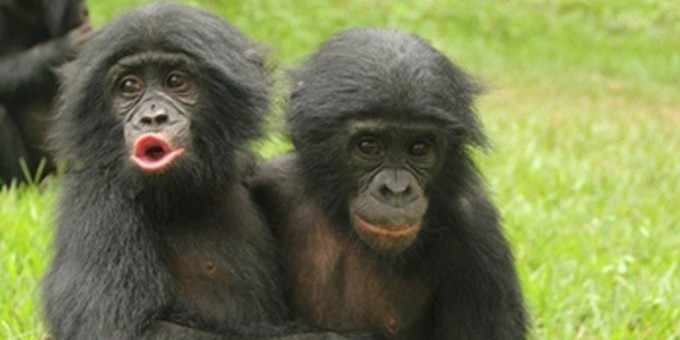 Apes orphaned by the African bushmeat trade lack the social savvy of apes raised by their mothers, a new study finds.
"By measuring the expression of distress and arousal in great apes, and how they cope, we were able to confirm that efficient emotion regulation is an essential part of empathy," study researcher Frans de Waal, of Emory University's National Primate Research Center, said in a statement.
"Empathy allows great apes and humans to absorb the distress of others without getting overly distressed themselves," de Waal said.
LiveScience | By Stephanie Pappas