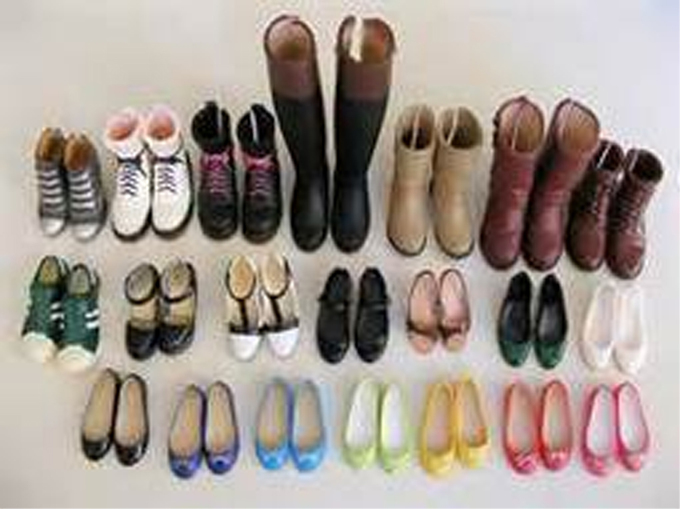 This week the world's first Empathy Museum is opening in London. I have to admit that when I first learned of this, I had to wonder. Do we need to put empathy in a museum to preserve it? Like an ancient artifact, is empathy so rare that we have to start visiting it in a museum?
Well, no. Obviously, I have turned this around. The international touring exhibition has been designed and created by Roman Krznaric to help us to "appreciate other people's viewpoints, experiences and feelings." He and his team of collaborators want people to step into the shoes of other people – literally.
One of the exhibits invites you to enter a shop where a sales assistant will help you select a pair of shoes to wear, for example, the sandals of a political refugee or shoes belonging to an Etonian banker.