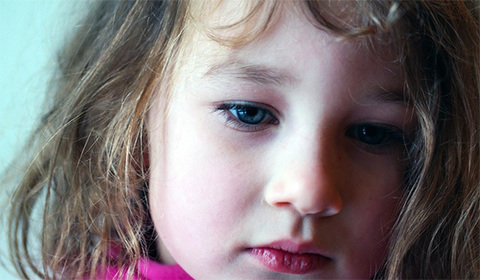 Erik Fisher, a psychologist, and co-author of The Art of Empowered Parenting: The Manual You Wish Your Kids Came With, said this mother should help her son calm down by talking to him in a quiet voice and asking him how he might be able to show his friend that he was sorry.

A study by the University of Michigan found that college freshmen were 40% less empathetic than they were 30 years ago. The research analyzed nearly 14,000 college students over this period.

A new book, "Unselfie: Why Empathetic Kids Succeed in Our All-About-Me World," by educational psychologist Michele Borba, is based on decades of interviews and research with over 500 kids. She agrees that technology is part of the problem, but she adds that there is too much emphasis on academic success and too little on emotional and social development.
Grace Smith