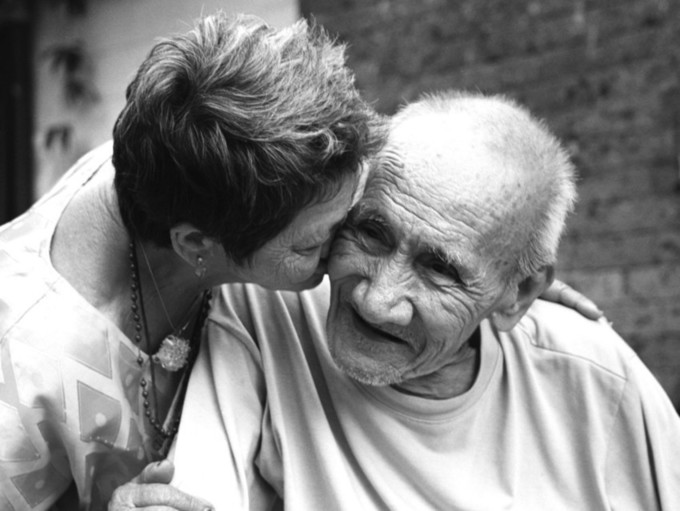 HERE ARE THE MEASURABLE VARIABLES TO MONITOR EMPATHY:
Adoption of the appropriate body language
How have you validate the person's emotional state
A calibration of your neutral state (not personally self-affected or biased)
Treat each person with mutual respect and without pre judgement.
Understand the difference between root cause and symptoms by seeking the story of the situation in context of the other person.
(SEC – Smile, Engagement, Connect) Smile with the person, engage with them with interest and make a connection on an emotional level with the person you are talking to.
To understand how to create your own measurement system for empathy read this article.
James Doyle Founder of JAMSO