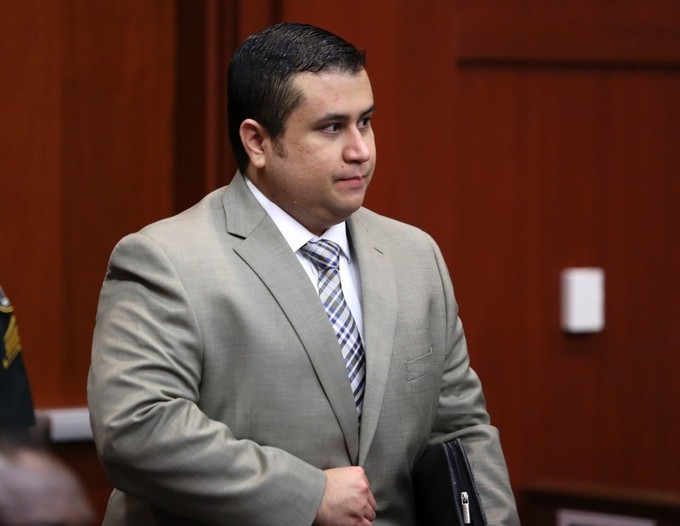 George Zimmerman followed Trayvon Martin because he perceived him as dangerous. The defense argues he was, the prosecution argues he wasn't. No one, of course, argues that Zimmerman approached Martin with kindness, or stopped to consider the boy as anything other than suspicious, an outsider. Ultimately Zimmerman shot and killed Martin. A lack of empathy can produce national tragedies. But it also drives quieter, more routine forms of discrimination.
Let's do a quick experiment. You watch a needle pierce someone's skin. Do you feel this person's pain? Does it matter if the person's skin is white or black?
For many people, race does matter, even if they don't know it. They feel more empathy when they see white skin pierced than black.
By Jason Silverstein|