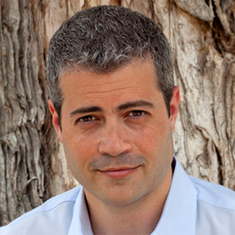 Scientist Matthew Lieberman uncovers the neuroscience of human connections—and the broad implications for how we live our lives.
When we experience social pain — a snub, a cruel word — the feeling is as real as physical pain…
Across many studies of mammals, from the smallest rodents all the way to us humans, the data suggests that we are profoundly shaped by our social environment and that we suffer greatly when our social bonds are threatened or severed. When this happens in childhood it can lead to long-term health and educational problems. We may not like the fact that we are wired such that our well-being depends on our connections with others, but the facts are the facts.
By Gareth Cook