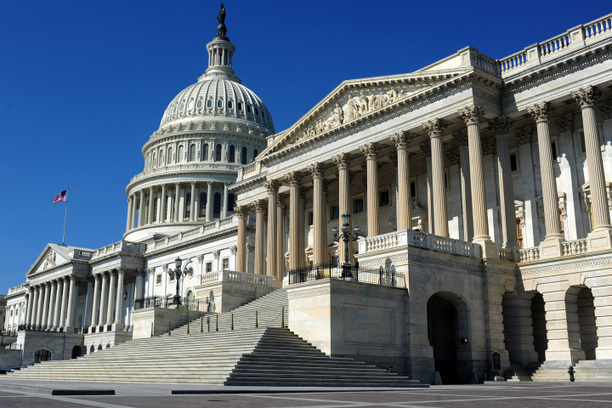 By Kyle Smith
There is always inequity in life," an American president declared. "Life is unfair."
The president was John F. Kennedy, speaking in 1962.
Today it's hard to picture even a losing Republican nominee for president speaking so brusquely about the cosmic injustice of it all.
Where life deals a low blow, shouldn't government step in to call a penalty?
Today, compassion fuels the American political bus. No one can expect to lead the country without proving that he or she feels our pain.