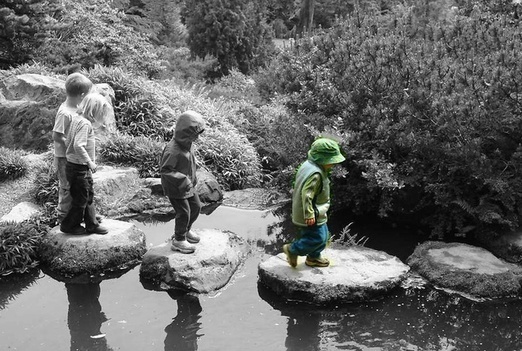 A new study from Harvard University reveals that the message parents mean to send children about the value of empathy is being drowned out by the message we actually send: that we value achievement and happiness above all else.
In the study, "The Children We Mean to Raise: The Real Messages Adults are Sending About Values," the authors point to a "rhetoric/reality gap," an incongruity between what adults tell children they should value and the messages we grown-ups actually send through our behavior.
We may pay lip service to character
education and empathy, but our children
report hearing a very
different message.