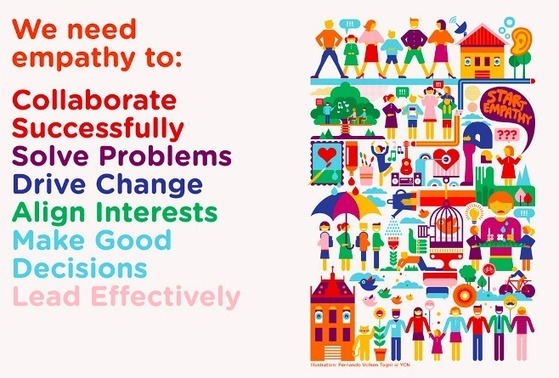 Are Women Too Empathetic to be Engineers?, asked Vicky May, Thayer School of Engineering, Dartmouth College, in an article.
Reflecting on David Kelley, one of IDEO's founders, advice to Darmouth 2014 engineers to "empathize", May argues that while engineering is indeed about, it should also be about empathy.
"Why is empathy essential in engineering?
Engineers design and build products, yes, but these products are for people! To design effective products and processes engineers must understand the people who will use them. And increasingly they must understand people from different cultures. Too often I see engineers develop technical solutions to problems in third world countries that go unused or are unwanted because the engineers failed to understand their users."
The Greenhouse team