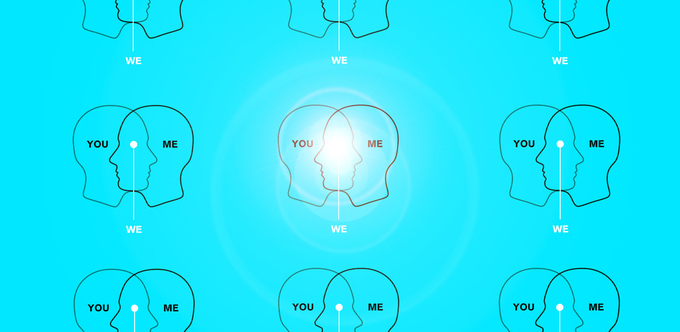 Empathy is sorely lacking in today's fast-paced world, but exercising empathy can set any professional apart and become a tremendous business asset.
What separates empathetic people
Empathetic people spend more time listening than talking because they want to understand other people's motivations, reasons, and difficulties; allowing them to connect on a deeper level and give the other person a sense of being heard and recognized. An employer who is empathetic is able take the time to understand the needs of their employees, enabling them to provide support and understanding in difficult times. And by providing this, employers are building and strengthening trust, alone with a sense of belonging; which can lead to greater collaboration and improved productivity.