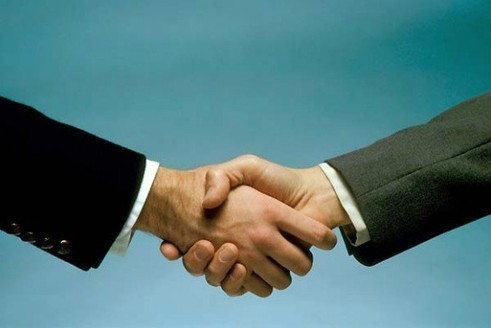 Behind every successful business, you are likely to find a leader who has mastered the skill of empathy.
One of the hallmarks of a successful business is its ability to harness creativity to constantly push into new territory. Without growth and innovation, businesses stagnate and eventually fade away. Those with staying power, however, have mastered an intangible, often overlooked factor that allows them to focus on the future with clarity: empathy. While that may surprise many, I am certain that the ability to connect with and relate to others—empathy in its purest form—is the force that moves businesses forward.
Though the concept of empathy might contradict the modern concept of a traditional workplace—competitive, cutthroat, and with employees climbing over each other to reach the top— the reality is that for business leaders to experience success, they need to not just see or hear the activity around them, but also relate to the people they serve.
By Jayson M. Boyers