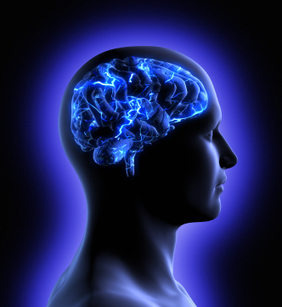 After assigning people to groups and telling them that they were in position of power or powerlessness, researchers tested how well their brains mirrored other people's actions. Results showed that the people who were told they were in power did not feel as much empathy as people who told they were powerless. Hear more about this fascinating research on NPR's Weekend Edition.
http://www.npr.org/2013/08/10/210686255/a-sense-of-power-can-do-a-number-on-your-brain
Power Changes How the Brain Responds to Others
Hogeveen J, Inzlicht M, Obhi SS.
Early performance in a humanistic medicine course as a predictor of dental students' later clinical performance
Nelson LP, Maramaldi P, Kinnunen TH, Kalenderian E. J Dent Educ. 2013 Aug;77(8):1006-12.
High physician concern about malpractice risk predicts more aggressive diagnostic testing in office-based practice
Carrier ER, Reschovsky JD, Katz DA, Mello MM. Health Aff (Millwood). 2013 Aug;32(8):1383-91.
Making the professionalism curriculum for undergraduate medical education more relevant
Morihara SK, Jackson DS, Chun MB. Med Teach. 2013 Aug 12