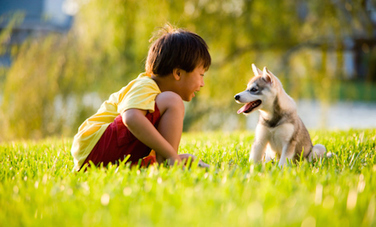 Under this kind of pressure, the very idea of being kind — keeping the needs and feelings of others in mind, showing care and empathy — can start to seem like a luxury at best. At worst, it just seems foolish.

Yet the act of focusing on others can reduce our eat-or-be-eaten anxieties. And in the process, it may actually improve our health and well-being.
Put your hand on your heart.
This technique seems almost too simple to work, and yet it's unbelievably effective for creating a sense of compassion and empathy, says Kristin Neff, PhD, University of Texas associate professor in human development, culture, and learning sciences, and author of Self-Compassion: The Proven Power of Being Kind to Yourself.
By Elizabeth Millard