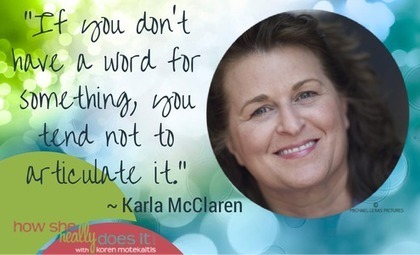 What is empathy? What does it really mean? What does it look like Karla McLaren is an award-winning author, researcher, and pioneering educator whose empathic approach to emotions revalues even the most "negative" emotions, and opens startling new pathways into the depths of the soul.
She is the author of The Art of Empathy: A Complete Guide to Life's Most Essential Skill (2013),
The Language of Emotions: What Your Feelings Are Trying to Tell You (2010).