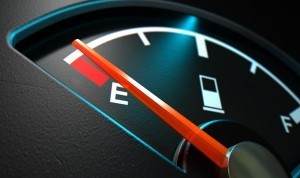 by Sam Schueler, MD
I went into medicine for the opportunity and privilege to serve patients like Mr. P. However, as I gather myself outside his room, I feel frustrated, burdened, and fatigued. I know that linguistic and cultural barriers will make every part of Mr. P's office visit take a long time.
I know the severity and complexity of his medical problems will require much more of me in the categories of building rapport and expressing appropriate empathy than a simple…
In medical school, I didn't experience the aforementioned frustrations with patient care. The amount of patient encounters and overall responsibility bestowed on me during my clinical rotations never hit a critical mass at which point I ran out of natural empathy and compassion.