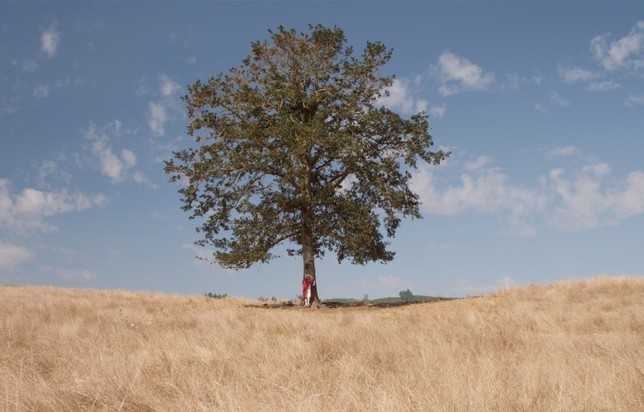 There's a lot of talk about using empathy in content writing, but what is empathy, and how can you use it to reach your readers?
I've seen a lot of articles pop up about empathy lately, and how content marketers can leverage it to create better content. The truth is, empathy isn't like a new software platform that can help us be more efficient. Empathy is about learning to listen to someone else's heart.
As I try to create better resources—ones that solve readers' problems and inspire them to do better work—I'm working to become more empathetic, and I encourage you to do the same.
As content marketers, how can we use empathy to be successful in our efforts? What place does it have in our everyday jobs?