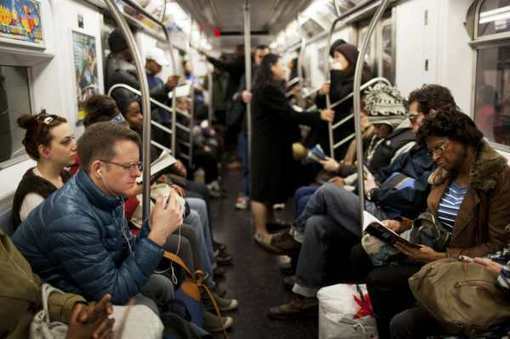 Recently my lack of empathy for someone really surprised me.
Some Blocks to Look For

Distraction, Busyness, Rushing. Empathy requires our attention. You have to notice what you don't notice. True, an empathetic response can be completely spontaneous, and those treasured moments speak volumes about what is important to us, but more often we aren't activating our empathy because we're just not paying attention. ..
Your Body Can Block You. Your physiological state is as likely to block your empathy as your cognitive state…

Awareness of Social Distance. …

Avoidance of Pain…
Louise Altman