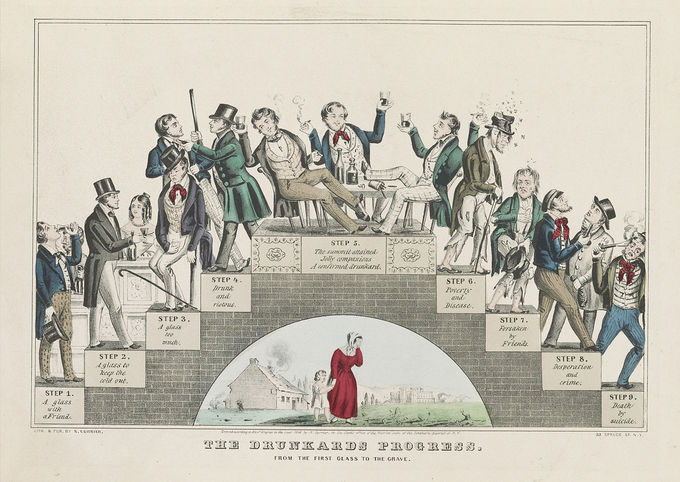 I've been fortunate during my life to meet, write about and work with people who have great empathy.
During my 21 years in the newspaper business, I interviewed men, women and children whose struggles with physical and emotional challenges made them empathetic to others who were suffering.
Through my 24 years of work with a substance abuse prevention and treatment agency, I've seen how recovering addicts can help each other because they have great empathy.
They know what it's like to be tempted to return to the alcohol and other drugs that could have destroyed their lives.
"Empathy is about standing in someone else's shoes, feeling with his or her heart, seeing with his or her eyes," says author Daniel H. Price. "Not only is empathy hard to outsource and automate, but it makes the world a better place."
BY BILL HETLAND
image http://en.wikipedia.org/wiki/Alcoholism