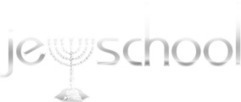 When my kids fight with each other, and especially when my eldest intentionally hurts one of his little brothers, my default is sadly to lash out in anger: to yell at him, banish him to his room, force him to stop. It never helps.
He is still little enough that I can physically restrain him, though that won't last long. But my anger has never stopped his anger.
What does help is empathy.
When I manage to control my anger long enough to listen to him, understand why he felt wronged, and empathize with him, he softens, as do I.
by LeahSolomon