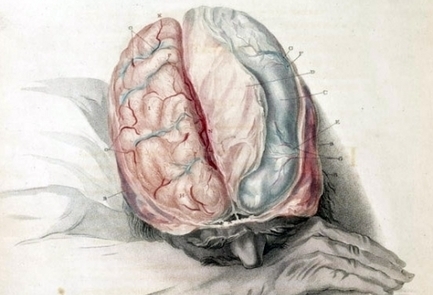 Our understanding of empathy is pretty limited, but many figures are calling for change. Corporate culture is beginning to recognise the need to put yourself in someone else's shoes.
Business buzzwords are changing. Pervasive gibberish like "mission-critical optimisation" and "blue-skies thinking" is in decline; instead we're witnessing the rise – sorry, "phase-in" – of terms like social innovation and sustainability. Corporations now want to show you not just that they care, but that they really care.
Empathy is the latest addition to the
management dictionary.
There's a huge profit motive galvanising this change. Belinda Parmar, author of The Empathy Era, thinks we're on the cusp of a corporate revolution. "Empathy is the key to profit," she says. "It is a natural social resource that has, for years, been left untapped by an outdated corporate model, hampered and trussed up by its systemising protocol. The corporate world is in need of rehabilitation. It needs to redress its empathy deficit.