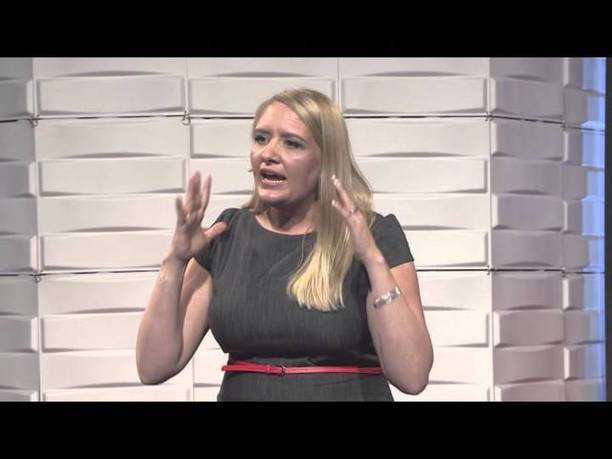 Caregivers and emergency responders are empathetic individuals who risk suffering from Compassion Fatigue, a form of PTSD that is treatable using the steps described in Amy's presentation.
Amy Cunningham has spent twelve years working with non-profits and mental health organizations, focused on assisting adolescents in overcoming trauma and redefining their lives. In 2011, she developed the Compassion Fatigue training program for the Center for Health Care Services, Bexar County's community mental health agency.
She currently serves as a talent management consultant for CHRISTUS Health and leads a team dedicated to the implementation and planning of all leadership development programs.
Amy pioneered the development of Compassion Fatigue training for CHRISTUS and has had the honor of training over 3000 people across the nation.