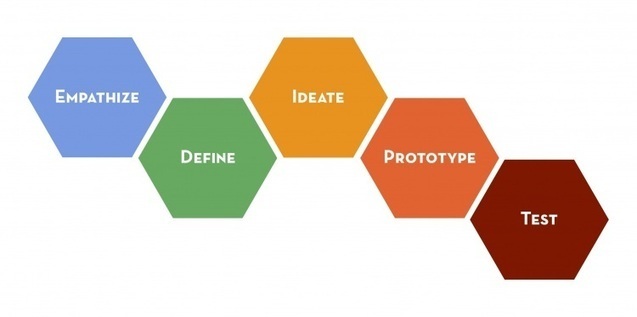 The Institute of Design (D.School) at Stanford has become one of the most talked about institutions recently because of the methodology they are spreading around the world to improve our lives through a collaborative approach that inspires human centered innovations…. In this first crash course post, I will discuss the "Empathize" step.
The 3 ways to empathize
Immerse: Become the user and actually live their experiences….

Observe: People watching…

Engage: Getting out of the building and actually talking to your users:…
by Joey Aquino