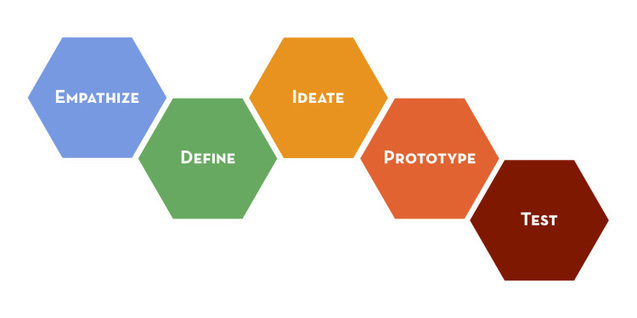 The Institute of Design (D.School) at Stanford has become one of the most talked about institutions recently because of the methodology they are spreading around the world to improve our lives through a collaborative approach that inspires human centered innovations. Last week I had the absolute privilege of being a part of the Design Thinking Hawaii boot camp which was focused on improving the education system in Hawai'i.
==================
What is empathy?
To feel what someone else feels.
To walk in another's shoes.
=============
The 3 ways to empathize

Immerse: Become the user and actually live their experiences. A great example of this comes from Tim Brown's book "Change by Design" when IDEO was designing for Robert Porter who is the CEO of the SSM DeParul Health Center in Saint Louis. Their challenge was to design a better experience for ER patients. Instead of analyzing and brainstorming new ideas automatically, they actually had one of their designers become a patient in the emergency room and see what the patient experience was like.