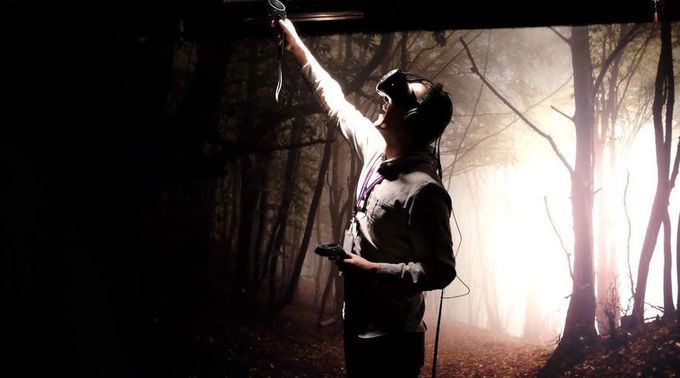 Activists are experimenting with virtual reality as a way to foster empathy
The Virtual Human Interaction Lab (VHIL) at Stanford, which studies human interactions in immersive environments, has conducted numerous studies illustrating that virtual reality can significantly increase empathic responses in its subjects.
In one study, participants who experienced the simulated experience of being colorblind in a VR environment spent more time helping someone who was actually colorblind after the study ended. In another study, virtually turning people into superheroes made them more likely to help others in real life.