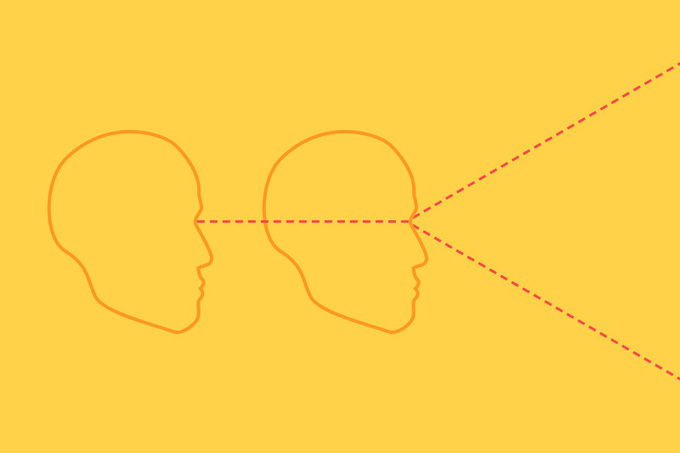 Perhaps the greatest challenge of user experience design (UX) is to fully embrace empathy – to really understand what it's like for an outsider to engage with what you're making
But what can a new company do to make its product experience more intuitive and empathic?
Great UX design requires the ability to shift your perspective from your own desires and problems to the point of view of someone with a completely different set of desires and problems. Luckily, there are plenty of tools and techniques available to eliminate some of the guesswork, such as testing, analytics, and feedback.