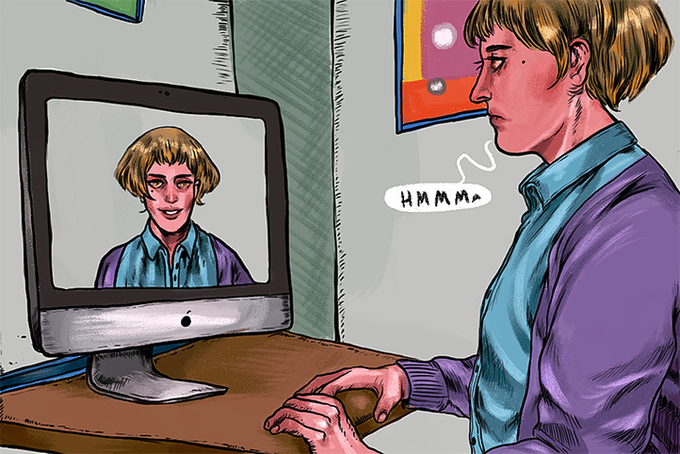 "The idea is that you are looking at a mirror, but the mirror is really a screen or TV that just looks like a mirror," Korgel said. "You'd basically be looking at your image, a reflection of you, and that reflection will say things back to you that you don't believe.
It could be political things, it could be almost anything. The idea is that if you see yourself saying things that you really don't agree with, but are potentially debatable, you might react to them."
The team received $100,000 in April and will use this funding to develop a prototype of the empathy mirror over the next two years.
BY ZIA LYLE