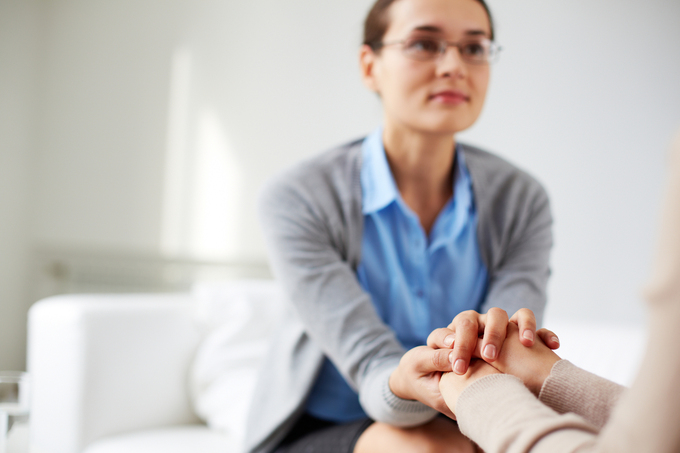 Edwin Rutsch's insight:
Happy Holidays! In the spirit of love, warmth and companionship, I've made this infographic on the scientific benefits of Compassion!
We often think that we will gain happiness by achieving, receiving or attaining. We also think that in order to be happy, we have to receive love. Think again!
Research shows that our greatest fulfillment comes in large part from being connected to others and from helping them.