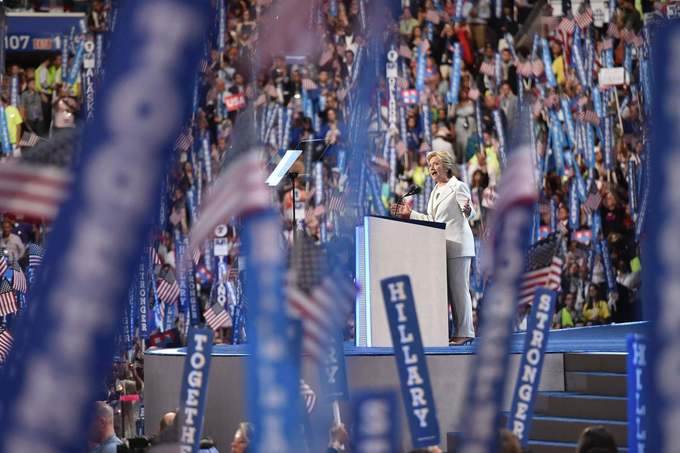 We have to heal the divides in our country. Not just on guns. But on race. Immigration. And more. That starts with listening to each other. Hearing each other. Trying, as best we can, to walk in each other's shoes.
So let's put ourselves in the shoes of young black and Latino men and women who face the effects of systemic racism, and are made to feel like their lives are disposable.
Let's put ourselves in the shoes of police officers, kissing their kids and spouses goodbye every day and heading off to do a dangerous and necessary job. We will reform our criminal justice system from end-to-end, and rebuild trust between law enforcement and the communities they serve.