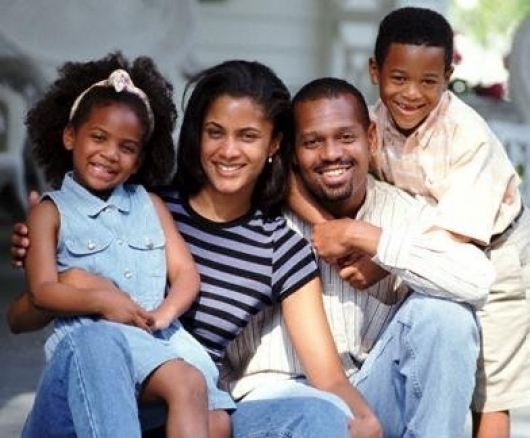 As a parent, you want to see your child act with compassion and show empathy to others. They may need a bit of a push and some guidance, though, to learn how to show others these qualities.
Teaching compassion and empathy to children can start when children are very young. However, if you haven't discussed these ideas and values with your children until the teen years, it's not too late. While the sooner you start mentioning these qualities as a family value, the better; you can still give your…
Provide Scenarios…
Discuss Current Events….
Turn the Tables…
Role Model Behavior…