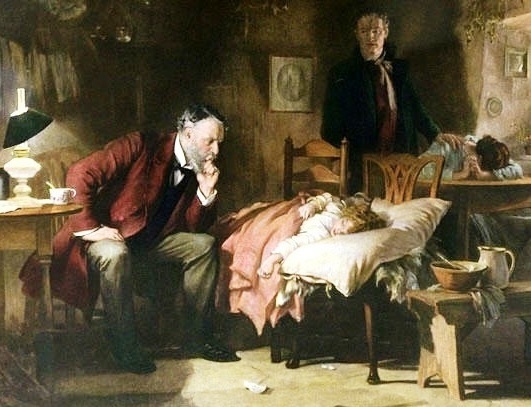 Current health system practices are not sufficient to address growing rates of obesity and diabetes, health and economic disparities and cost control. "A Design Thinking Framework for Healthcare Management and Innovation" argues that addressing these complex challenges will require leaders that can think, and act, more like designers…
The authors describe and offer tools for three key elements of a design thinking framework which include empathy, radical collaboration and rapid prototyping.
"By starting with empathy for our patients, families, employees, and communities, design thinking allows innovation to be driven by 'user' experiences and needs rather than top-down expertise, which is often the case," Roberts says.