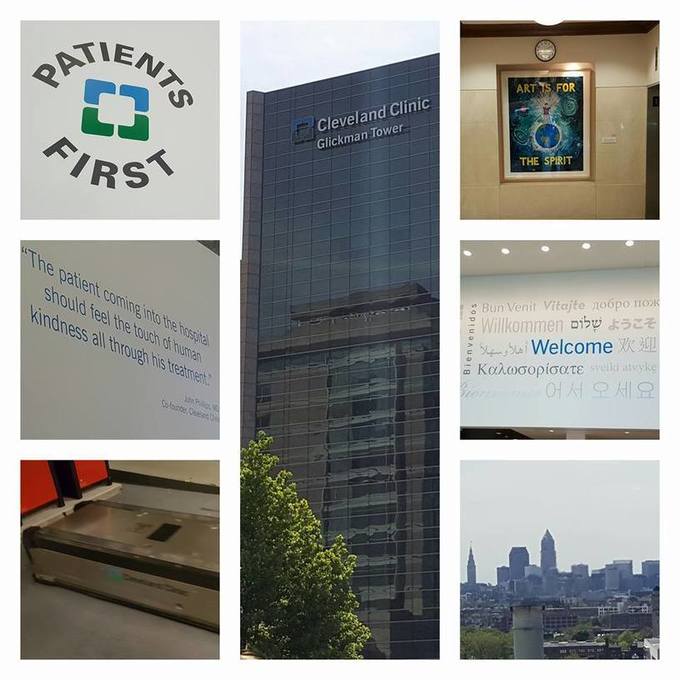 Community and powerful connections are the cures.
3. Listening is A Most Powerful Medical Tool
What does it mean to really listen? This was a theme which rose up from patients and caregivers alike.
Listening means understanding not only the disease or the symptoms of your patients, but understanding where they are that day. Receiving a diagnosis of a chronic condition or challenging disease can be overwhelming one day and "life as the new normal" the next.
Listening means understanding the challenges of getting to an appointment – scheduling, parking, navigating through a medical campus – create anxiety for a patient in an already stressful situation. Listening means removing the barriers between doctor and patient.
Listening means partnership.