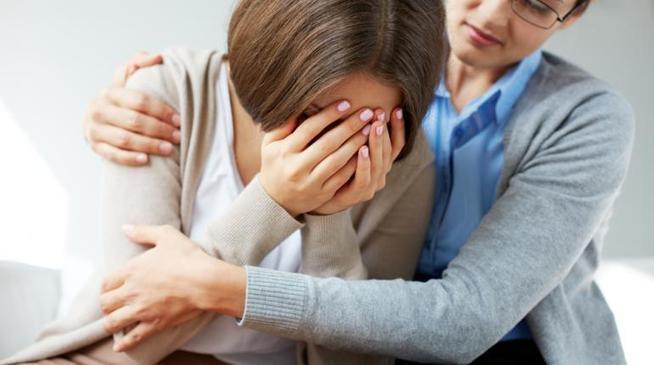 Take this EQ test to determine how well you relate to other people's emotions.
A string of recent studies suggest that, apart from sociopaths, we are all hardwired with a capacity for empathy.
Although we are all born with the ability to relate to other people's feelings and emotions, the extent to which we empathize with other people can vary from person to person. While some people empathize with friends and strangers alike, others may only be able to relate with the emotions of people close to them. Take this EQ test developed by The Greater Good Science Center at the University of California, Berkeley to find out how empathetic you really are.
By Justin Caba