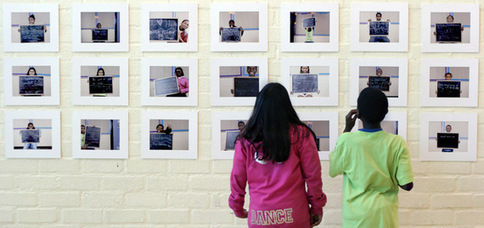 Empathy In Action: How a Concept is Making Real Change In the World
========================
What this story teaches us is this:
Empathy can change the world.
=============
Doug Dietz decided that just doing his job wasn't enough, so he made some huge waves affecting the lives of many families. Seeing one child's pain and feeling that it was unacceptable, he committed his own time, energy, money and resources to finding a solution that would make the stress and fear go away for countless sick children.
Having spent years of his life devoted to streamlining and perfecting the MRI machine, it wasn't until he took a human-centered approach to design and innovation, letting compassion and empathy for others be his guide, that he began to truly push the limits of his work and find avenues of progress he couldn't have imagined before.
by Lysa Heslov