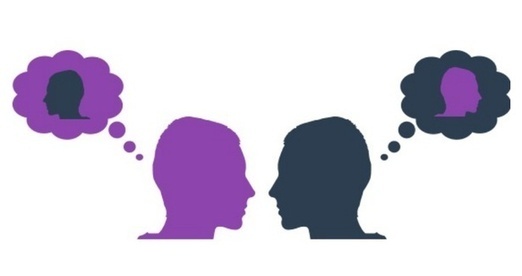 Empathy makes you better at
cocktail parties—and at life.
What Ford describes is known, in research circles, as empathy. It sounds simple, but it's actually counterintuitive: If we humans are locked in a nasty, brutish, and short struggle for resources, why would we stop to give a hoot about each other?
But we do. Empathy is considered by many psychologists to be essential to cooperation, problem-solving, and to human functioning in general. Researchershave described it as "social glue, binding people together and creating harmonious relationships."
Empathetic people are more likely to forgive others for small errors, like running late. Asking narcissists to imagine themselves in others' shoes can help shrink their big heads.