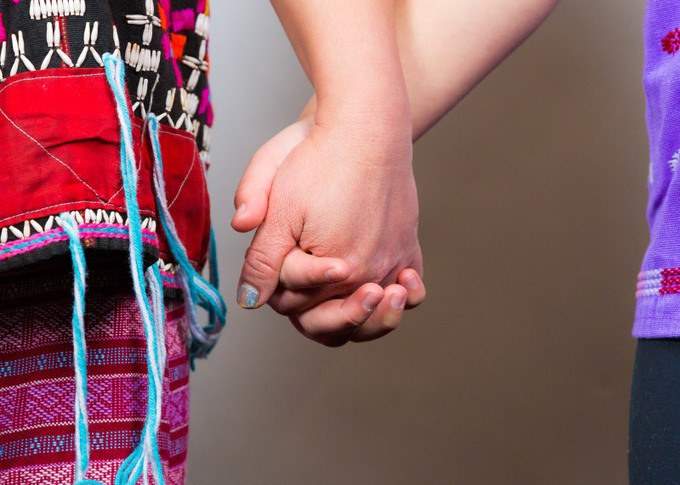 "We are in more urgent need of empathy than ever before."

This quote has been on my mind often over the past days, weeks, months, and sadly, years—as senseless acts of violence and hatred hit the headlines at a numbing pace of regularity.
This past Friday was no different, as we all awoke to the horrific news from Dallas, during a week when the country was already reeling from news of the deaths of Alton Sterling and Philando Castile. We're also seeing an alarming spike in hate crimes and xenophobia in the UK after 'Brexit' that correspond in unsettling ways to divisive rhetoric and acrimonious tone of Republican nominee Donald Trump's presidential campaign. All of this as we are still processing the Pulse nightclub attack in Orlando, where 49 individuals lost their lives.
by Mike Murawski