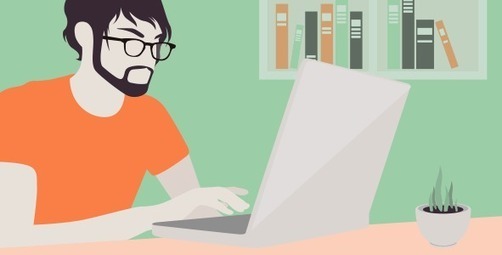 The three essential types of empathy
for designers and developers
Creators must feel empathy.
This is a basic tenet of good design, but lately "empathy" has started to feel like more of a buzzword (sorry, Jeffrey). All buzzwords start with good ideas, though. And empathy is at the heart of what we do as "makers" (another word that makes me cringe, but feels correct here).'
I started thinking around this topic after An Event Apart Seattle, where several speakers touched on empathy from different angles. I wanted to add my voice to the conversation, and hopefully put some clarity around what empathy should mean to all of us, no matter our role, in the creation of products and services.
1. Empathy for the user..
2. Empathy for our bosses and clients.
3. Empathy for each other…
Brian Thurston Bralczyk, a UX Designer and Trainer.