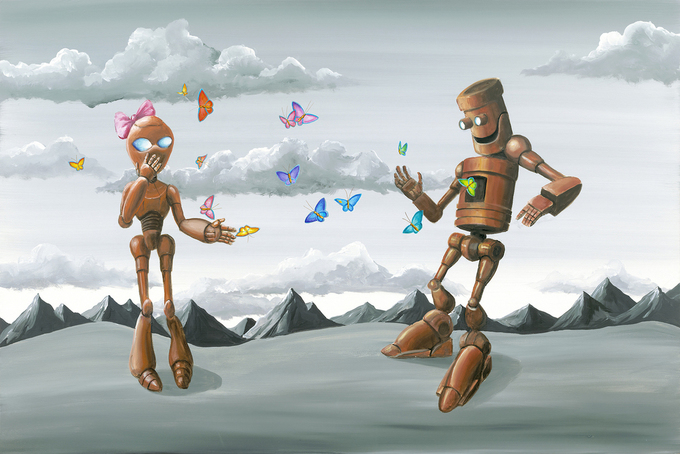 Management in the era of empathy

When I asked Roman Krznaric, author of Empathy: Why It Matters, and How to Get It, his thoughts on the intersection of management and empathy, he said:

"Empathy in the modern workplace is not just being able to see things from another's perspective—it's the cornerstone of good teamwork, smart leadership and innovative design.
With increasing automation, the real comparative advantage of the human worker will be their capacity to create relationships, both inside and outside firms—and that means empathy will count more than ever. Let's forget recruiting employees simply on the basis of their professional qualifications or their Myers-Briggs scores: give them an empathy test and fill your organization with emotional intelligence.
Cameron Conaway