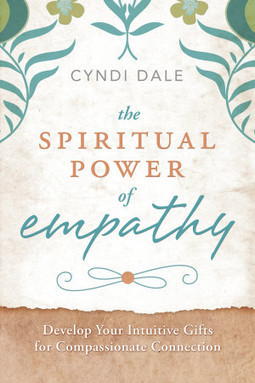 Empathy is more than the ability to sense what others are going through. It's a spiritual gift that invites the recognition and absorption of psychic energy.
There are six types of empathy and each can greatly boost your intuitive senses, but they can also cause you to take on energy that's not your own, creating everything from physical to relational challenges—or "energetic codependency."
The reality is that "distorted empathy" can create the conditions for many "isms," including personality disorders (i.e. borderline, narcissism, and more); psychiatric issues (bipolar, schizophrenia, and more); and specific challenges in regard to Post Traumatic Stress Syndrome, ADHD, autism spectrum disorders, depression, anxiety, and addictions.