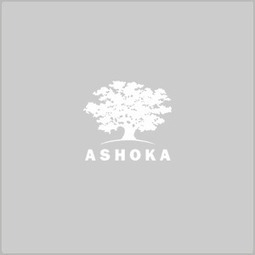 Earlier this week, reports surfaced about an 11-year-old boy with autism, who was beaten up by a fellow student while waiting at the bus stop.
The event was filmed on a student's cell phone, as his peers egged on his attacker, and subsequently uploaded to Facebook.
It later emerged that Kaleb Kula, the victim of the assault, had endured similar taunts beginning in the 1st grade, and his parents had repeatedly contacted the administration expressing their concern.
On the surface, the school had followed procedure, obeying the letter of the law. Maryland's Cecil County Public School District upholds a strict anti-bullying policy, and maintains an online form where parents, peers, teachers, and other witnesses are encouraged to report incidents of bullying.
The form is in keeping with the Safe Schools Reporting Act of 2005, and a host of awareness-raising measures since, ranging from Bullying Awareness Week to enhanced legislation to high-profile media coverage. The result has led to adramatic increase in the number of incidents reported throughout the state, reaching 3,800 incidents in 2009-2010: nearly double that from the previous year.
Yet as Kaleb's story shows, reporting incidents and dolling out reprimands only goes so far. Charging the student who attacked Kaleb with second-degree assault and laying blame on the district—which has called together parents to discuss bullying in wake of the incident—will not fix the problem. What's needed is a concerted effort to address the issue at its root: equipping students with the ability to stand up when they see peers being mistreated and to avoid conflict in the first place…