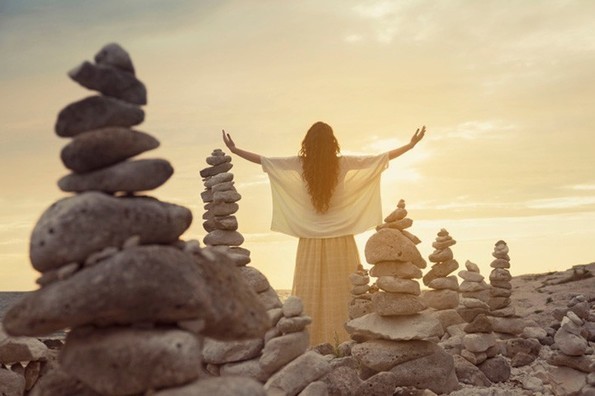 From improving our relationships to enhancing our creativity, the power of empathy is undeniable. Roman Krznaric tells us how practicing empathy can create fundamental social change and transform the way we view the world.
Roman Krznaric, cultural thinker, writer and arbiter of social change, is of the opinion that the world is suffering from a 'empathy crisis'. This crisis, he explains, is contributing to a global boom in narcissism caused a growing digital culture and is stopping us from connecting with others on a deeper, more meaningful level.
By practicing empathy, according to Krznaric, we can unlock the ability to enhance our creativity, improve our relationships, tackle social problems and prejudices and perhaps most important of all – rethink our own priorities in life, giving us the tools to change our life, or the life of others.
So what is empathy and how can we practice it effectively?
By Kate Hassett