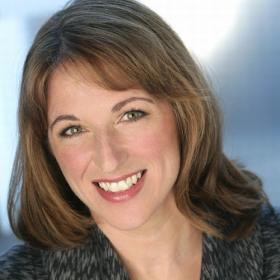 How parents can have empathy for the classroom environment"
This isn't a call for empathy for teachers. That would be lovely, and I won't turn that gift away, but I'm asking parents to have more empathy and protective instinct for the entire classroom community. Classrooms should be egalitarian, in that no one student is more important than the others, and all are integral to the class' academic and social success.
As we pass through this season of re-creation, I hope parents will consider planting seeds of empathy in their own backyards, to teach their children how to cultivate that virtue by setting an example. No need to worry if it's a second planting; we could all use some reserves going into the year ahead.
By Jessica Lahey:
Audio: Season Of Recreation
http://digital.vpr.net/post/lahey-season-recreation