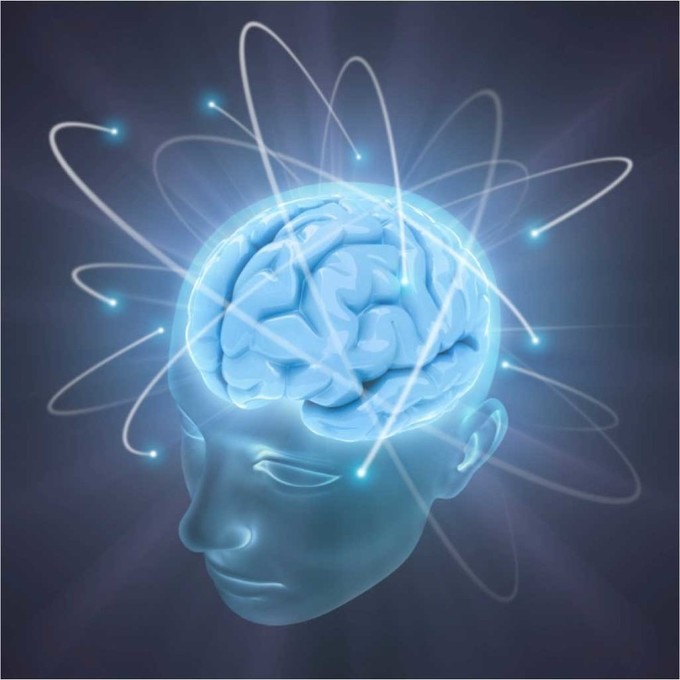 The Science of Empathy: Principles and Practices Teleclass; 1.5 CCEU's
Effective coaches are high in empathy—the ability to tune into the emotional state of the other person and dialogue about what is going on with non-judgment and genuine acceptance.
So how do we, as coaches, enhance our ability to be empathic?
In this hour and forty-five minute teleclass, you will learn how to engage rather than enmesh with your client's feelings to support the client's growth process.
You will learn how to speak in a way that you become an intelligent mirror for the client, not only sharing back what you've heard, but noting discrepancies that seem to emerge among the various statements the client may be making. By sharing these discrepancies in a neutral tone and being descriptive rather than judgmental, you can maintain your empathic approach while catalyzing a space for new insights and sustainable change to occur.