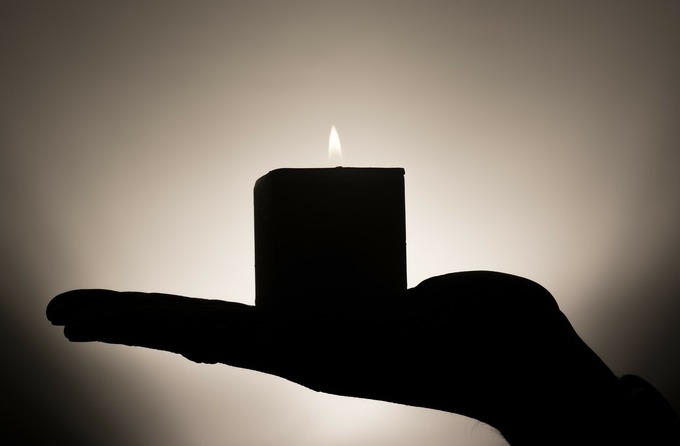 Marty McDonaldI feel empathy for Parisians and their feelings of fear and unease from the overwhelming threat to their safety.
I feel empathy for Beiruters and Nigerians who are enduring equal degrees of pain, anger and disruption as Parisians, but with less worldwide media acknowledgment.
I feel empathy for the hundreds of thousands of refugees, who have no country they can call their own, no community left, no home and nowhere safe to lay their heads each night.
I empathize because I don't know any better way to make it through this messy grand experiment called progress.