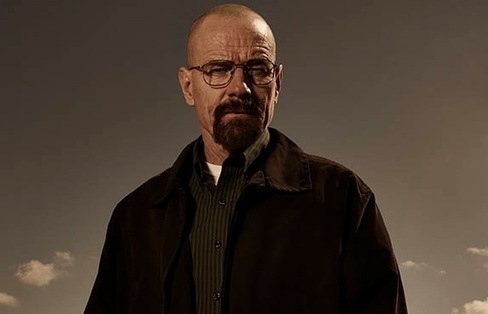 A fundamental principle of Design Thinking is empathy- the ability to understand and share the feelings of another.
One of the key tools that we, as Design Thinking coaches, use in workshops is the attempt to invoke and build empathy through Storytelling.
Storytelling is typically an exercise that we do during the Synthesis phase. In the Design Thinking approach, the Synthesis phases follows Research phase. In Synthesis, we analyze the data collected during Research and derive insights by applying various tools. The goal of the storytelling exercise is to share the raw data collected during the Research phase with your teammates.
Posted by Deepa Iyer in Design Thinking with SAP