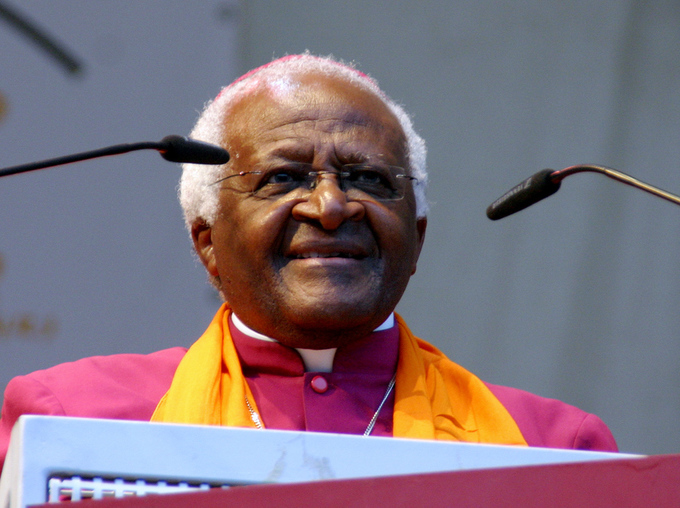 Ubuntu says that we cannot exist as a human being in isolation. We are interconnected. We are family. If you are not well, I am not well.
When Ubuntu is your core value you recognize your shared humanity. You cannot live in Ubuntu and violate the dignity or humanity of another. The two are irreconcilable.
===================
I am here to say that
we are not well.
========
None of us exist in isolation and when we recognize our shared humanity, regardless of our differences, then peace is possible.
by Desmond Tutu