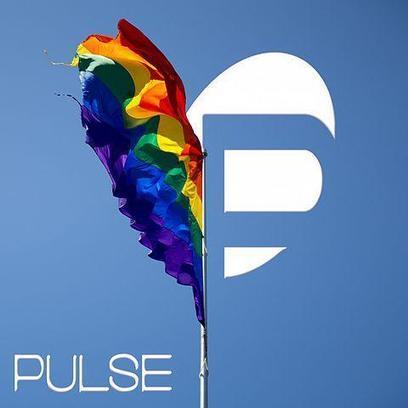 Do we really need Trump-style "toughness," however, against Muslims, complete with a ban on their coming here?

Instead we need stricter laws against powerful weapons, more money for mental health counseling, faster identification of potential beneficiaries of therapy, and smarter homeland security in general. (The killer was even able to work for a private security firm.) Yes, those should be the main precautions.

But how about something else—a concerted effort to use libraries and schools to promote empathy in American society, including empathy toward people with different religious, political or sexual preferences?