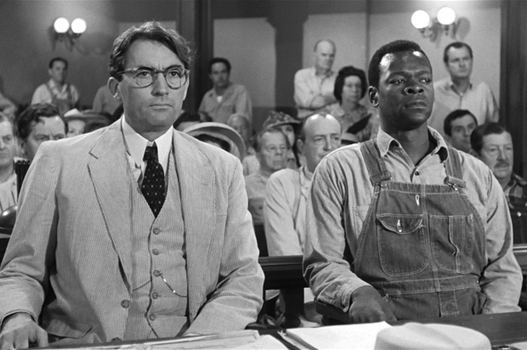 Empathy is trending. President Obama wants to tackle America's "empathy deficit," medical students routinely receive empathy training, and everyone from business gurus to the Dalai Lama have become its champions.
The latest neuroscience research shows that 98 percent of us have the capacity to empathize wired into our brains and, like riding a bike, it's a skill we can learn and develop. No wonder Google searches for the E word have more than doubled in the past decade. The art of imaginatively stepping into another person's shoes and seeing the world from their perspective is, it would seem, a most valuable and valued twenty-first century asset.
Not so, says Yale psychologist Paul Bloom, leading the counter-charge against empathy's popularity surge.
It is, he claims, a poor moral guide, lacking the power to inspire us to act on, say, child poverty or humanitarian disasters. "Our public decisions will be fairer and more moral once we put empathy aside," says Bloom, insisting we should instead, "draw on a reasoned, even counter-empathetic, analysis of moral obligation."