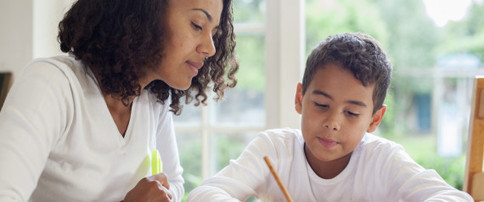 Empathy didn't make the top five list for parents, a finding that may be disturbing for people concerned with raising "nice" kids.
Dr. Mark Barnett, a psychology professor at Kansas State University who conducts research on empathy, had a hunch about why parents prioritize the way they do.
"Being a responsible, hard-working person will get you a good job and hopefully reasonable income so that you can take care of yourself and your family," Barnett told The Huffington Post.
"Empathy is a bit of a luxury in the sense that you have to have your own needs satisfied before you can turn to the needs of others."