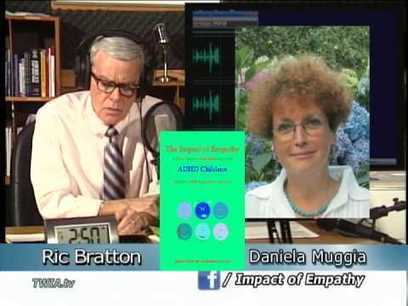 Daniela Muggia co-author "The Impact of Empathy: A New Approach to Working With ADHD Children" Daniela Muggia is a Thanatologist and the winner of the prestigious Terzani Award for the Medical Humanities in 2008.
For almost 30 years she studied the Tibetan tradition of death and dying with Sogyal Rinpoche, author of the ground-breaking Tibetan Book of Living and Dying. She also trained with Cesare Boni, a professor and teacher of Master classes in Thanatology, the study of death and dying, at Naples University. After more than 20 years of working with the terminally ill, she has developed the ECEL method,
Empathic Care at the End of Life, one of the most popular courses taught in hospitals, hospices and for Masters degree programs at universities in Italy and other countries.